Access map
A detailed map showing the location of the conference,of the different hotels and providing access information is available in pdf format.
Swiss Federal Railways
Find the best train to join Neuchâtel with online timetables.
Location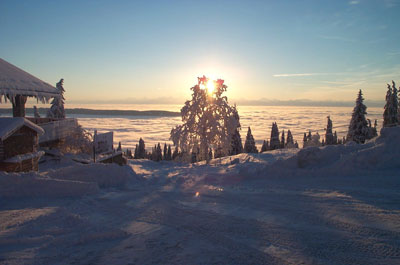 The conference will be hosted by the Centre for Hydrogeology of the University of Neuchâtel.
Neuchâtel is located in the western part of Switzerland, along the shore of Neuchâtel lake and on the feet of the Jura.
The city is 100 km north of Geneva and 130 km south-west of Zürich.
The region offers a wide range of touristic activities. The nearest international airports are Geneva, Zürich and Basel.
Check here for travel information.

Last update : Sun, Oct 10, 2004